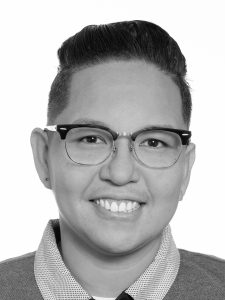 With 12+ years in Post, Wendy "brings it" to the Operations team and helps execute projects in a timely manner. She's definitely all about making the most of her free time with her wife, family and of course their fur babies.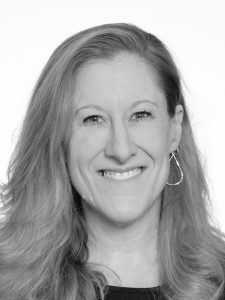 Tracy is our closed captions editor. She also scoops (animal) poop at the Los Angeles Zoo.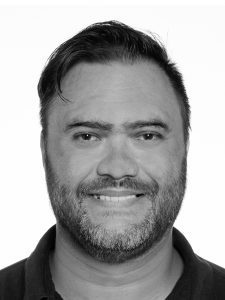 TJ spearheads StreamD, our secure streaming platform. In his free time, he likes drawing illustrations and comics.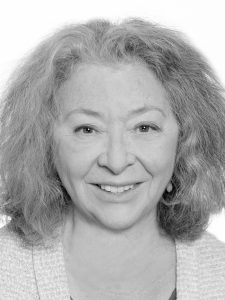 Eileen sees to it that client files are delivered on time and to the highest standards. She loves interior design, trying new recipes and all kinds of music.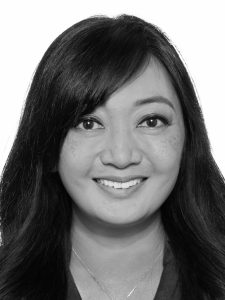 Manager

Accessibility Services
Maridelle's job is to help clients make their media accessible to all. She's a mom of very non-identical twin girls who relaxes by watching reality TV.
Christopher primarily handles account receivables, as he enjoys assisting clients. He's currently looking forward to acting in his first movie, a faith based picture.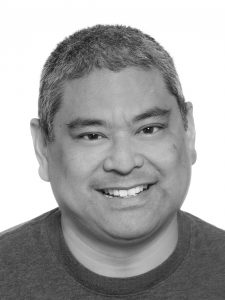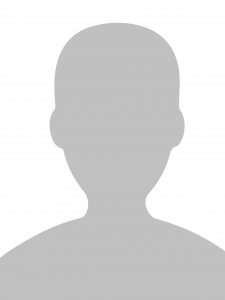 Allison is our closed captions editor with 26 years of experience specializing in reality show programming. She was born and raised in Oahu, Hawaii.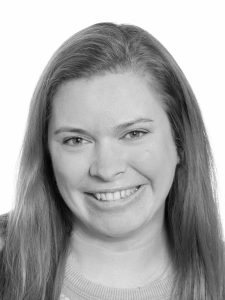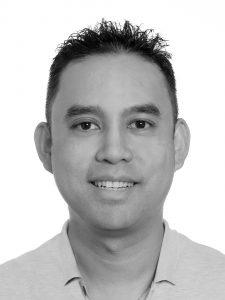 Jamelle is lead for all internal infrastructure and systems. His favorite movie is the sci-fi thriller and spiritual sequel to Speed, The Lake House.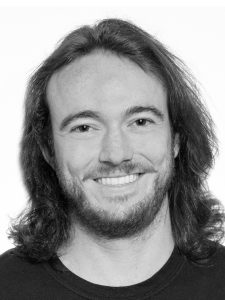 Cullan is responsible for preparing and maintaining screener links for our clients. In his downtime, he likes to make music of all types using a variety of instruments or relaxes by watching a movie or two.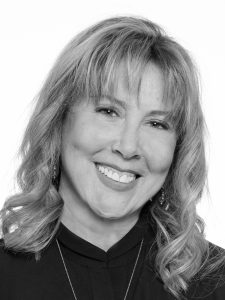 SVP
Accessibility Services
Elissa is a 26-year industry veteran who focuses on customer satisfaction and retention by providing accessibility and post production services to meet their needs.
As a professional singer, she toured the world as a backup singer, performing with recording artists Rick James, Teena Marie, Laura Brannigan, Mac Davis and Shalamar.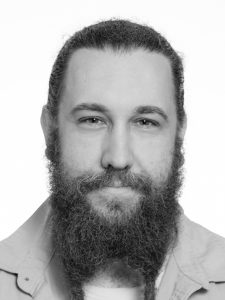 Michael handles the various audio ranging from 1/4″ reel encoding to ATMOS mastering and everything in between. He enjoys live music at local restaurants, venues and an array of festivals throughout the year.