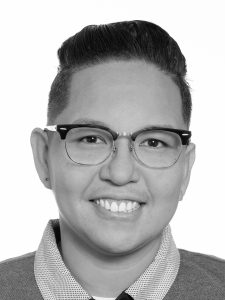 With 13+ years in Post, Wendy "brings it" to the Operations team and helps execute projects in a timely manner. She's definitely all about making the most of her free time with her wife, family and of course their fur babies.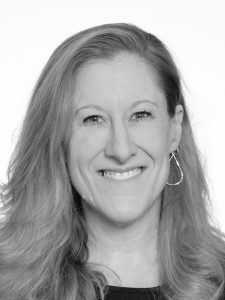 Tracy is our closed captions editor. She also scoops (animal) poop at the Los Angeles Zoo.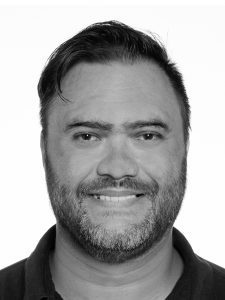 TJ spearheads StreamD, our secure streaming platform. In his free time, he likes drawing illustrations and comics.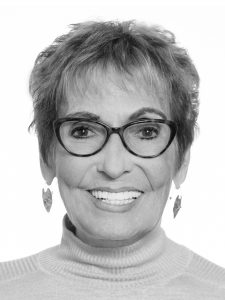 EVP
Accessibility Services
Stephanie heads up the Accessibility Services unit of LADB, where localization, captions, transcription, specialty scripts, dubbing and audio description happens. She is a docent at the LA Zoo so if you want a tour, let her know.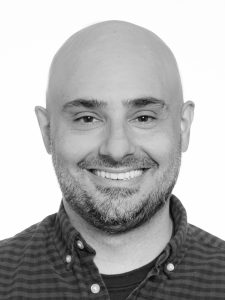 Alejo creates and edits captions, and is also a Spanish/English translator. He likes nature, dogs, rock music and watches too much fútbol.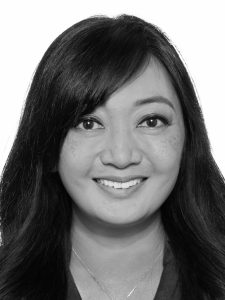 Manager

Accessibility Services
Maridelle's job is to help clients make their media accessible to all. She's a mom of very non-identical twin girls who relaxes by watching reality TV.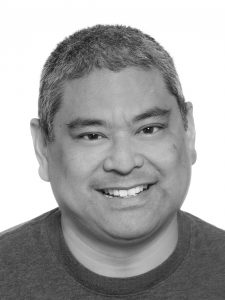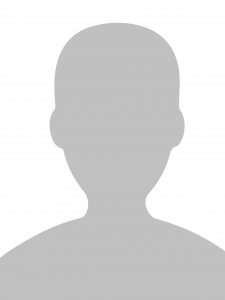 Allison is our closed captions editor with 27 years of experience specializing in reality show programming. She was born and raised in Oahu, Hawaii.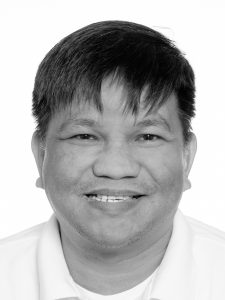 Carlito handles our billing and invoicing. He loves watching action, comedy, adventure and fantasy movies.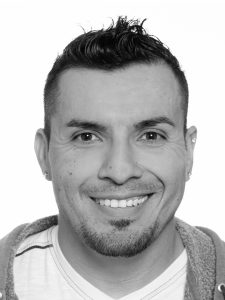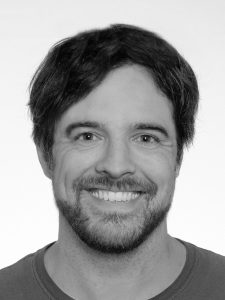 Jim originates, formats and exports captions and subtitles for our clients. He's an Iowa emigrant who still calls soda "pop".